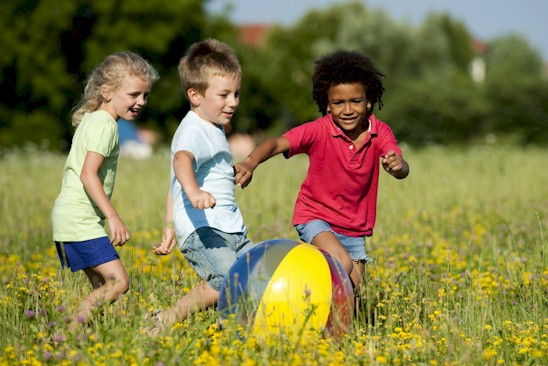 When a child nine years old or younger has an illness, the conflicts that programmed it usually came from one of the parents.
We begin by looking at what happened emotionally around the time of conception, during the gestation and during the birth. It is wonderful to see how fast the children heal when they are released from the parent´s conflict!! The decoding consultation is with one of the parents. When they understand that the illness was a biological solution to a conflict, they can release their child from it.
Testimonies
- "My son was suffering from an anger disorder and often had to be removed from school. In the session with Jason I remembered that my husband beat me severely during my pregnancy and realized that my son was angry with his father. Within a few days, his anger was gone!" Shirley, Kansas City
- "My eleven year-old grandson was afraid to stay home alone. I asked my daughter about her pregnancy and she said that she went to the emergency room with bleeding and was very frightened about losing her baby. Two weeks after the decoding, my grandson felt comfortable staying home by himself." Gloria, Seattle
Schedule a session now here.